DESTINATIONS
CONTACT US
CONTACTS
Head office - Milano
Tel: +39 339 8558730
Classical Italy
"Italy is a dream that keeps returning for the rest of your life"
For centuries Italy has accompanied visitors in search of culture and romance with few countries comparing with its enormous Classical origins: its art, architecture, music, design, scenery, food or wine.
Milan the capital of the modernity and industries while Venice - built on islands in a lagoon - was once a seafaring republic and terminus of the Silk Road. During the Renaissance, Florence was a major trade and banking center, and many of its art and architecture treasures were commissioned by local merchants. The towns of Umbria have been associated with spiritual movements, Naples full of history, it is also the city of "pizza", with the preserved town of Pompeii and the dramatic cliffs and islands of the Amalfi Coast nearby. Farther south, in the boot heel of Italy are the white towns and white beaches of Puglia. It may be expressed differently in different regions, but Italians everywhere enjoy la dolce vita.
Your Travel Diary offers private and customized tours, including Italy's most exceptional hotels, private city sightseeing with expert Guides and Assistants always at your disposal, all the tickets for your favorite museums and exhibitions.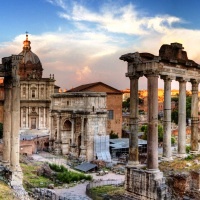 Ancient Italy
Learn about the boot-shaped area around the original settlement of Rome, visit the Colosseum Underground and all the hidden beauties with your art expert, experience the eternity and the mystique atmosphere of Italy.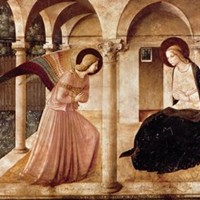 Gem of Renaissance
Live one of the most beautiful and historic cities in the world. Florence is both the capital city and cultural heart of Tuscany. Discover the cradle of the Renaissance and other charming and less congested locations with your expert guide.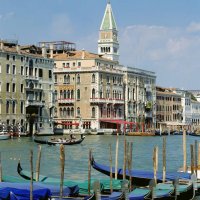 Romantic Charme
Discover the dreaming city, built between the coast and the open sea. Venice is so touristic but is also the most romantic and distinctive in Italy. Your assistant will escort you through peaceful and seductive locations where you will feel just a unique atmosphere of romance.
Book Now
ACTIVITIES
Inside the History
Exclusive experiences that will introduce you to the magnificent environments, designer's furnishings, historical buildings, designer's ateliers and archives to discover the prestigious Italian lifestyle of the past and the present.
We invite you to contact us by phone, email, or post with your ideas. One of our expert consultants will be at your disposal to take care of your travel logistics (hotel reservations, first class train tickets, airport transfers, restaurant reservations, and tickets at cultural attractions), or someone seeking an in-depth travel experience by booking half day or full day tours with our expert local guides and drivers, our travel consultants will offer you a special and exclusive tour whenever and wherever you like to be.
Contact us to design your own itinerary!